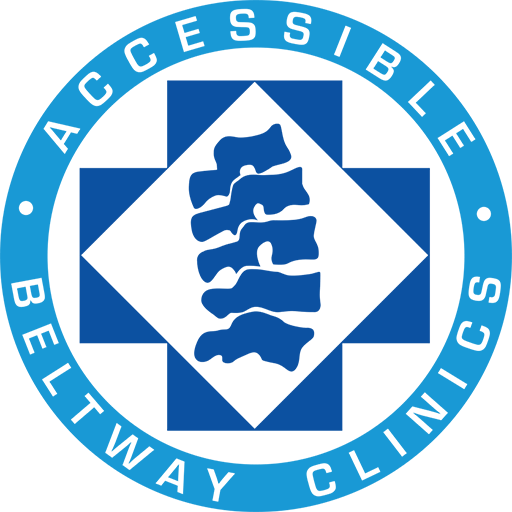 CHIROPRACTOR WHEATON, MD
Wheaton Chiropractic
Wheaton Chiropractic has served the Silver Spring/Wheaton community since 2001. We are very conveniently located directly off 495 at the intersection of Georgia Avenue and Forest Glen Road, right across the street from the Forest Glen Metro Station on the red line. We are situated directly in between downtown Silver Spring and Wheaton and offer plentiful on-site parking. Our Wheaton office offers chiropractic care, including physiotherapy and chiropractic adjustments.
---
CHIROPRACTOR WHEATON MD
At Wheaton Chiropractic, we help to alleviate pain without drugs or surgery. Chiropractic care reduces pain, discomfort, decreased mobility, and other symptoms (e.g., stress and headaches). Our goal at Wheaton Chiropractic is to keep your body balanced, flexible and feeling its best. Our patient base includes everyone from children to seniors. Our office is committed to producing results in people's lives, along with educating patients about importance of healthier lifestyle choices, exercise, diet, and nutrition. Our Wheaton chiropractors offer evening and weekend hours to fit your busy lifestyle.
We are excited that you are considering our office for Chiropractic Care.
WHEATON CHIROPRACTIC
About Us
Chiropractor
Matt Phillips D.C.
Dr. Matt Phillips was born and raised in Rochester, New York. Dr. Phillips found his passion for chiropractic through playing sports. He played hockey and football throughout his life and has had a fair share of injuries. He discovered an interest in the rehabilitation process when dealing with his own injuries.
He then began to look more into the various career paths of pain management and physical activity to promote rehabilitation. He attended Rochester Institute of Technology where he received his Bachelor's Degree in Biomedical Sciences with a concentration in Exercise Science. To pursue his career in chiropractic medicine, he then attended New York Chiropractic College where he was a roommate of fellow ABC Clinics Chiropractor Dr. Peter Rosa. At New York Chiropractic College, Dr. Phillips received certifications in Sports Science and Human Performance as well as Whole Foods Nutrition. Dr. Phillips is excited to use his knowledge and experiences to help people become pain free and get back to doing the things they love!
Monday
9:00am - 12:00pm
3:30pm - 7:00pm
---
Tuesday
3:00pm - 6:00pm
---
Wednesday
9:00am - 12:00pm
3:30pm - 7:00pm
---
Thursday
3:00pm - 6:00pm
---
Friday
9:00am - 12:00pm
3:30pm - 7:00pm
---
Saturday
9:00am - 11:00am
---
Sunday
Closed
Individualized Treatment Plan
Our team works directly with the spine to remove any interference that may be preventing the body to heal itself and to restore natural processes within the body.
Like all other areas in health care, new patients will undergo a consultation that involves reviewing past and current health conditions, medications and surgeries as well as a physical examination. Once this process is completed our team will use all of the information to establish a diagnosis and create an individualized treatment plan.
Why Chiropractic Care?
Most people think that a chiropractor pops, cracks or snaps back pain away, but there is so much more to the profession. In 1895 the first chiropractic adjustment was delivered to a man that had lost the ability to hear in one of his ears.
Following an adjustment to his spine the man explained that his hearing had been restored. While this is not the most common result of chiropractic care it is an example of one of the many conditions chiropractic care has helped over the last century.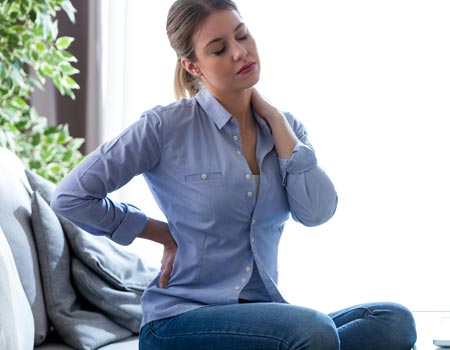 Spinal Decompression
Do you have lower back pain, a pinched nerve, sciatica, radiating pain into the arms or legs, neck pain, or a variety of symptoms related to damaged or degenerative discs? Spinal Decompression may help you find relief.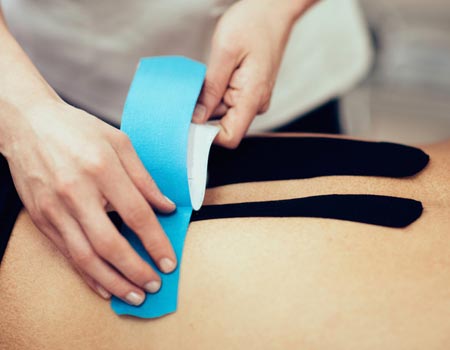 Kinesio Taping
Kinesio taping is a specialized form of taping that has been used in various chiropractic, physical therapy, medical, and orthopedic clinics for many years. Not only has this been utilized in a variety of health care facilities, but it has also benefited world class athletes.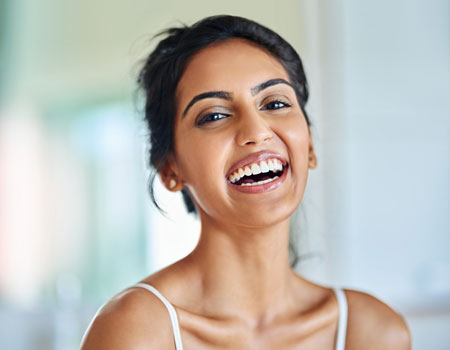 Cold Laser Therapy
In recent years, many medical and alternative health clinics have begun including light therapies into their traditional treatment methods. One of the most popular light therapies being used is cold laser therapy or low level laser therapy.
For more information about how the chiropractors at Wheaton Chiropractic can help you live a happy, pain-free life, contact us today.
WHEATON CHIROPRACTIC
Testimonials
Testimonials Coming Soon!
Don't Wait
Get Started Today