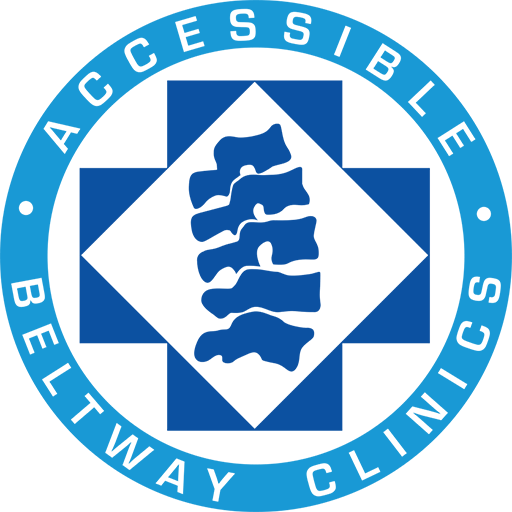 CHIROPRACTOR TEMPLE HILLS, MD
Rosa Rehab
At Rosa Rehab in Temple Hills Maryland we strive for excellence through superior patient treatment and education. At Rosa Rehab it is our goal is to improve the quality of your life and your level of performance. Our Temple Hills chiropractors know that health is so much more than just not feeling better and make every effort to help our patients not just get out of pain, but reach their fullest potential in everything they do. We also put a lot of emphasis on diet and exercises.
---
WELCOME TO ROSA REHAB - TEMPLE HILLS
I felt that there was a need for a good quality chiropractor in Temple Hills who can improve the health and wellness of all of patients who live in this area, whether they are having problems with back pain or neck pain, or just want to start feeling better when they wake up in the morning.
We are conveniently located in Marlo Heights shopping center in Temple Hills MD, right between Macy's and Sport Zone store.
What sets us apart is that we have been serving the Temple Hills area for more that 15 years and have had thousand's of happy patients.
Common conditions we help are low back pain and stiffness, neck and upper back pain and stiffness, mid back pain and stiffness, headaches and migraines, leg pain, arm pain, extremity joint pain and dysfunction, and carpal tunnel syndrome to name a few.
Call our outstanding team at Rosa Rehab - Temple Hills at (301) 316-2111 today to schedule an appointment.
We are excited that you are considering our office for Chiropractic Care.
Chiropractor
Rick Rosa D.C.
Dr. Rick Rosa has been practicing since 1997 when he graduated from New York Chiropractic College. He was offered a teaching position as an assistant instructor and clinician after 1 year Dr. Rosa moved the DMV are and eventually opened up 12 locations. Over the years Dr. Rosa has continued his training and has certifications in the following areas: Whiplash and Brain Traumatology, Certified Sports Chiropractor, Diplomate in Pain Management, Graston Technique, ConnecTx, Kinesotaping, and many more.
Dr. Rosa also enjoys teaching for NYCC post-graduate department and lectures other doctors on sports injuries and recovery.
He has treated many amateur, Olympic, and professional athletes and has traveled all over the world as well as right here in the DMV.
Dr. Rosa has also published a book that can easily be found on Amazon. "The Six Pillars of Sports Recovery: A Comprehensive Guide on how to Recover Faster and Outperform at the Highest Levels" you can find a copy on Amazon.
Monday
9:00am - 12:00pm
3:00pm - 6:00pm
---
Tuesday
3:00pm - 6:00pm
---
Wednesday
9:00am - 12:00pm
3:00pm - 6:00pm
---
Thursday
3:00pm - 6:00pm
---
Friday
9:00am - 12:00pm
3:00pm - 6:00pm
---
Saturday
9:00am - 11:00am
---
Sunday
Closed
Chiropractic Scientifically Explained
A concise scientific explanation of chiropractic is that adjustments directly affect musculoskeletal structures by reducing pain and increasing joint motion.
Musculoskeletal structures include ligaments, muscles, joints, joint capsules, and surrounding myofascial tissues. Aside from this direct benefit, the autonomic nervous system is indirectly affected by the down regulation of the sympathetic nervous system (fight or flight system), and promotion of the para-sympathetic nervous system (rest and repair system).
This is done through the effect that chiropractic adjustments have on joint capsules and the body's proprioception mechanism (sense of where one is in space), through the mechanoreceptors (provide information regarding mechanical changes within the body), in the joints and periarticular tissues (tissue surrounding the joint).
Chiropractic Care and Your Health
Chiropractic is a profession within the health care field that deals with the neuro-musculoskeletal system of the human body. A chiropractor will diagnose, as well as help prevent, injuries and disorders of the nerves, muscles, and bones.
While we will diagnose and treat these resultant injuries and disorders, the main objective is the removal of nerve interference allowing the body to heal itself without invasive procedures and/or drugs.
As would be the case with any other field of care, our patients at Rosa Rehab receive a thorough consultation including history and examination of their major complaint. After considering possible causes of the patients' condition a diagnosis is established and a treatment plan is created.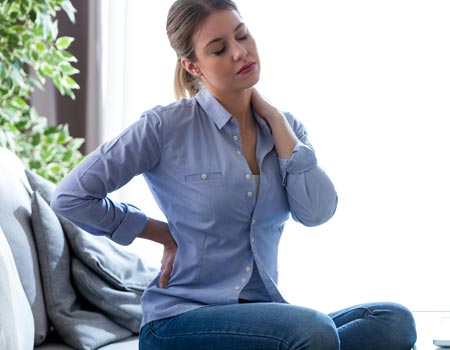 Spinal Decompression
Do you have lower back pain, a pinched nerve, sciatica, radiating pain into the arms or legs, neck pain, or a variety of symptoms related to damaged or degenerative discs? Spinal Decompression may help you find relief.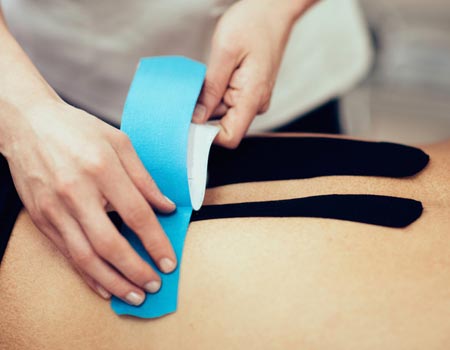 Kinesio Taping
Kinesio taping is a specialized form of taping that has been used in various chiropractic, physical therapy, medical, and orthopedic clinics for many years. Not only has this been utilized in a variety of health care facilities, but it has also benefited world class athletes.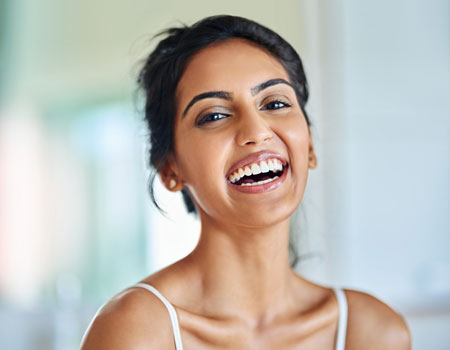 Cold Laser Therapy
In recent years, many medical and alternative health clinics have begun including light therapies into their traditional treatment methods. One of the most popular light therapies being used is cold laser therapy or low level laser therapy.
For more information about how the chiropractors at Rosa Rehab can help you live a happy, pain-free life, contact us today.
"Dr. Rosa has been a been a great help. I suffer from a herniated disc, since he started treating me, I can happily say that I'm no longer in excruciating pain anymore. I get to do my daily activities with more energy and less pain. I absolutely recommend Dr. Rick Rosa."
- Dee
---
"Pain relief……FINALLY!: Well I went just about everywhere until my neurosuregon refereed me to Dr. Rosa. What a team they all worked together in an effort to solve my problem and always did it with a bright smile. They never made me feel like I was whining or crazy and always presented multiple options. I am so grateful to have my life back without pain. I would highly recommend them."
- Anonymous
---
Auto Accident
"Excellent chiropractics. Since my car accident I have been going to Dr Rosa, they had help me with their good practices and advice concerning my health. Thank you. I would recommend them to any one who needs help to recovered from any accident. Thank you Dr. Rosa."
- Clara
Don't Wait
Get Started Today