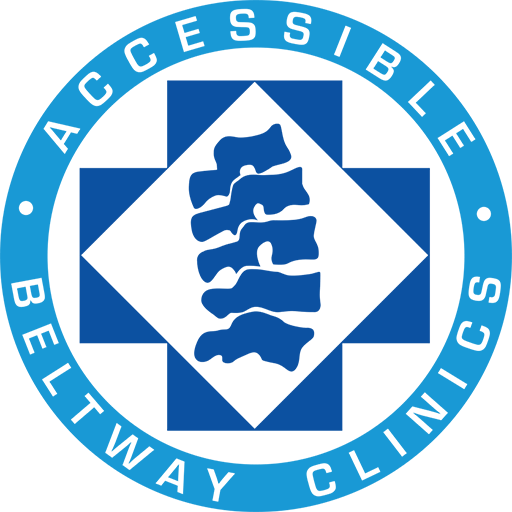 CHIROPRACTOR TAKOMA PARK, MD
Takoma Chiropractic
Welcome to Takoma Chiropractic located in Silver Spring/Takoma Park region of suburban DC in Maryland. The doctor at the office full time is Dr. Paul S. Tetro. Our chiropractic office in Takoma Park is easily accessible via the Washington Beltway, University Blvd. and the recently opened Metro Takoma/Langley Park bus station only blocks from our office.
---
WELCOME TO TAKOMA CHIROPRACTIC
At Takoma Chiropractic, I enjoy serving the public in my area to treat a variety of health conditions ranging from back pain, neck pain, headaches, and extremity pains in a natural and affordable way. Chiropractic can restore proper joint biomechanics to the spine and extremities to help alleviate pains and promote wellness without the side effects of medications and surgery.
At Takoma Chiropractic we offer chiropractic care which may include spinal manipulations to restore movement and health, physiotherapy, and myofascial dry needling technique. I feel that this may set us apart from other chiropractors as we may offer more options to care at our office. We are experts at helping patients involved with injuries from motor vehicle accidents, work-related injuries, and sports injuries with a total body approach to wellness to help ameloriate pains and symptoms.
What some people may not realize is that chiropractic is accepted by most health insurance as well as automobile insurance and others. It is an affordable, cost-effective way to manage health. We may counsel on diet, nutrition, exercise, and occupational and lifestyle modifications to help the patient remain healthy. We also may make a referral to another healthcare professional if appropriate and when necessary.
We may be reached at Takoma Chiropractic at (301) 445-6900 and we shall return your call in a prompt timeframe.
We are excited that you are considering our office for Chiropractic Care.
TAKOMA CHIROPRACTIC
About Us
Chiropractor
Paul Tetro D.C.
Dr. Tetro graduated from New York Chiropractic College in April of 1994. Prior to his years at chiropractic college, he received a four year Bachelor of Science degree from Adelphi University on Long Island, N.Y. Upon graduation from New York Chiropractic College, he received the Clinical Excellence Award, given only to one outpatient student/doctor for clinical excellence in diagnostics, radiological and patient care, and treatment protocols.
Dr. Tetro specializes in treating patients following motor vehicle injuries; work related injuries; sports related injuries; and patients with neck, back and extremity pains. He is also certified in the state of Maryland to perform myofascial trigger point dry needling technique for pain management, and had been previously trained in manipulation under anesthesia. Dr. Tetro has been in practice since May of 1994, and has a chiropractic license that includes physiotherapy privileges for the entire family. Dr. Tetro has been practicing in Takoma Park/Silver Spring, MD since July of 1999. He is a member of the American Chiropractic Association and Maryland Chiropractic Association.
Monday
9:00am - 12:00pm
3:00pm - 7:00pm
---
Tuesday
3:00pm - 6:00pm
---
Wednesday
9:00am - 12:00pm
3:00pm - 7:00pm
---
Thursday
3:00pm - 6:00pm
---
Friday
10:00am - 12:00pm
3:00pm - 7:00pm
---
Saturday
By Appointment
---
Sunday
Closed
Individualized Treatment Plan
Our team works directly with the spine to remove any interference that may be preventing the body to heal itself and to restore natural processes within the body.
Like all other areas in health care, new patients will undergo a consultation that involves reviewing past and current health conditions, medications and surgeries as well as a physical examination. Once this process is completed our team will use all of the information to establish a diagnosis and create an individualized treatment plan.
Why Chiropractic Care?
Most people think that a chiropractor pops, cracks or snaps back pain away, but there is so much more to the profession. In 1895 the first chiropractic adjustment was delivered to a man that had lost the ability to hear in one of his ears.
Following an adjustment to his spine the man explained that his hearing had been restored. While this is not the most common result of chiropractic care it is an example of one of the many conditions chiropractic care has helped over the last century.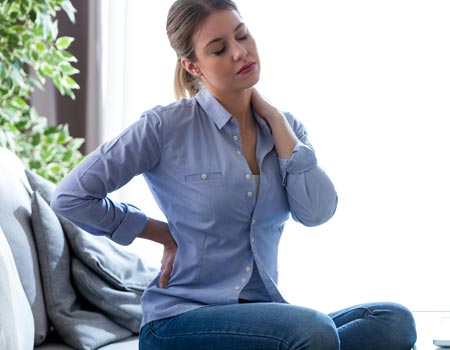 Spinal Decompression
Do you have lower back pain, a pinched nerve, sciatica, radiating pain into the arms or legs, neck pain, or a variety of symptoms related to damaged or degenerative discs? Spinal Decompression may help you find relief.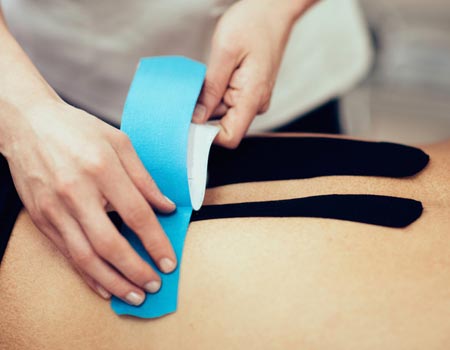 Kinesio Taping
Kinesio taping is a specialized form of taping that has been used in various chiropractic, physical therapy, medical, and orthopedic clinics for many years. Not only has this been utilized in a variety of health care facilities, but it has also benefited world class athletes.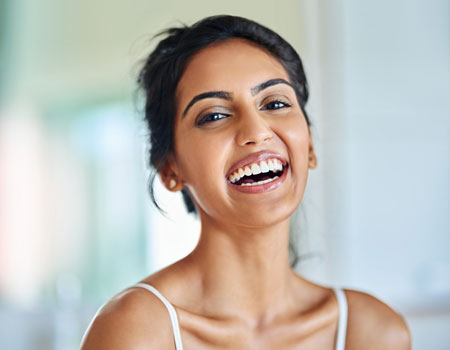 Cold Laser Therapy
In recent years, many medical and alternative health clinics have begun including light therapies into their traditional treatment methods. One of the most popular light therapies being used is cold laser therapy or low level laser therapy.
For more information about how the chiropractors at Takoma Chiropractic can help you live a happy, pain-free life, contact us today.
TAKOMA CHIROPRACTIC
Testimonials
What was your chief complaint for coming to our office?
Pain in lower back, pain in left leg.
What results or improvements have you noticed since coming to our office for treatment of your chief complaint?
Back pain has gone from severe (#10 on pain scale) to medium #7. Also I am able to work around the house without the constant ache in my back.
What do you like most about your treatment?
I feel much better. The treatments are on-time and do not take a long time to complete.
- Marlene Denham
Don't Wait
Get Started Today