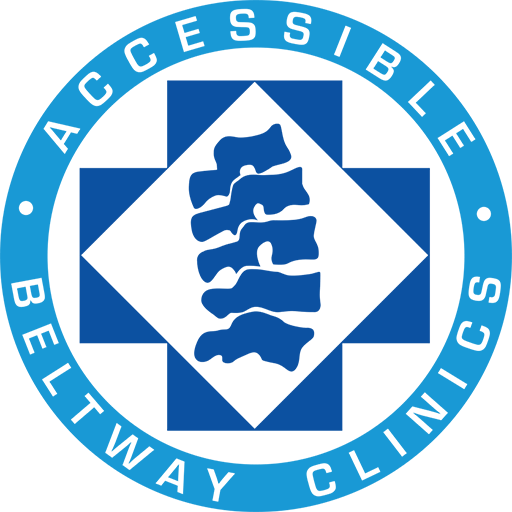 CHIROPRACTOR BALTIMORE, MD
Pine Heights Integrative Health
Chiropractic is one of the most amazing healthcare professions, but very few people understand what it's all about. We are here to help you gain a basic understanding of how our chiropractors can help you and your family.
Your spinal cord is the system your body uses to pass information from your brain to every other part of your body. If a vertebra in your spine is misaligned, it may be putting pressure on a nerve. Even a small amount of pressure can disrupt the information traveling over that nerve.
If your nervous system is being compromised, your immune system may be compromised and malfunctioning. Baltimore chiropractors are specially trained to treat and protect the nervous system by relieving pressure on nerves. By doing this chiropractors are allowing your body to function at its max potential.
We are excited that you are considering our office for Chiropractic Care.
PINE HEIGHTS INTEGRATIVE HEALTH
About Us
Chiropractor
Maria Leone D.C.
Dr. Maria Leone was born and raised in Rhode Island. She played D1 Rugby and graduated from The University of Rhode Island with her Bachelor's in Kinesiology.
As a college athlete, Dr. Leone is passionate about athletes playing hard, increasing performance, and preventing injuries.
Dr. Leone graduated from New York Chiropractic College. She is excited to help her patients relieve pain, rehabilitate, increase movement, and live happy active lives. When she is not treating patients, you will find her having fun exploring her surroundings, playing sports, and working out.
Chiropractor
John Rosa D.C.
Dr. John P. Rosa is a graduate of New York Chiropractic College, where he graduated with honors and was the recipient of five distinguished service and clinical awards. He was placed on post graduate faculty and has served for over 15 years as a Board member of New York Chiropractic College, including a three year term as Chairman of the Board of Directors.
Dr. Rosa has been bestowed the two highest honors in the Chiropractic profession of Fellow of the American Chiropractic Colleges (FACC) and Fellow of the International Chiropractic Colleges (FICC). His practice focuses on sports injuries; trauma due to auto and work injuries; and difficult or complicated disc injuries. He has developed a specialty in sports medicine as a team doctor for many sports organizations, treating elementary, high school, college, professional and Olympic level athletes. This specialization in sports has led to being recognized as the Chiropractic Consultant to USA Basketball men's and woman's Olympic teams. Dr. Rosa has served an integral role in the consult, start up, and operations of Integrative Medicine models in professional sports, hospitals, cancer centers and urgent care facilities across the country.
Monday
9:00am - 12:00pm
2:00pm - 6:00pm
---
Tuesday
3:00pm - 6:00pm
---
Wednesday
9:00am - 12:00pm
2:00pm - 6:00pm
---
Thursday
3:00pm - 6:00pm
---
Friday
9:00am - 12:00pm
2:00pm - 6:00pm
---
Saturday
Closed
---
Sunday
Closed
Pine Heights Integrative Health
Conditions Treated
At the Pine Heights Integrative Health office, some common conditions in which patients present are: lower back pain, disc problems, neck pain, migraine headaches, automobile collision traumas, plantar fasciitis, sciatic pain, carpal tunnel, shoulder pains, and knee pains.
Chiropractic Scientifically Explained
A concise scientific explanation of chiropractic is that adjustments directly affect musculoskeletal structures by reducing pain and increasing joint motion.
Musculoskeletal structures include ligaments, muscles, joints, joint capsules, and surrounding myofascial tissues. Aside from this direct benefit, the autonomic nervous system is indirectly affected by the down regulation of the sympathetic nervous system (fight or flight system), and promotion of the para-sympathetic nervous system (rest and repair system).
This is done through the effect that chiropractic adjustments have on joint capsules and the body's proprioception mechanism (sense of where one is in space), through the mechanoreceptors (provide information regarding mechanical changes within the body), in the joints and periarticular tissues (tissue surrounding the joint).
Chiropractic Care and Your Health
Chiropractic is a profession within the health care field that deals with the neuro-musculoskeletal system of the human body. A chiropractor will diagnose, as well as help prevent, injuries and disorders of the nerves, muscles, and bones.
While we will diagnose and treat these resultant injuries and disorders, the main objective is the removal of nerve interference allowing the body to heal itself without invasive procedures and/or drugs.
As would be the case with any other field of care, our patients at Pine Heights Integrative Health receive a thorough consultation including history and examination of their major complaint. After considering possible causes of the patients' condition a diagnosis is established and a treatment plan is created.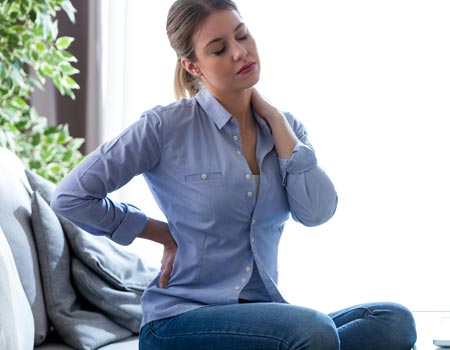 Spinal Decompression
Do you have lower back pain, a pinched nerve, sciatica, radiating pain into the arms or legs, neck pain, or a variety of symptoms related to damaged or degenerative discs? Spinal Decompression may help you find relief.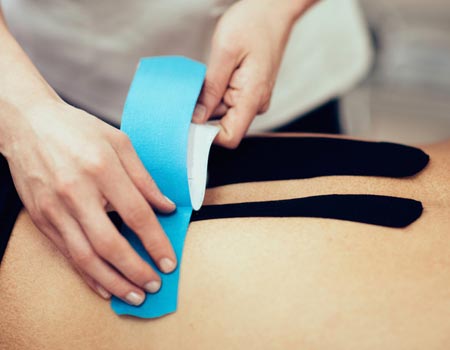 Kinesio Taping
Kinesio taping is a specialized form of taping that has been used in various chiropractic, physical therapy, medical, and orthopedic clinics for many years. Not only has this been utilized in a variety of facilities, but it has benefited world-class athletes.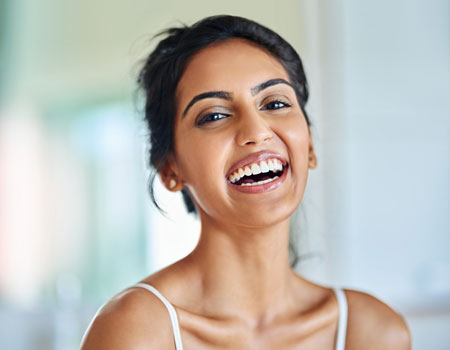 Cold Laser Therapy
In recent years, many medical and alternative health clinics have begun including light therapies into their traditional treatment methods. One of the most popular light therapies being used is cold laser therapy or low-level laser therapy.
For more information about how the chiropractors at  Pine Heights Integrative Health can help you live a happy, pain-free life, contact us today.
PINE HEIGHTS INTEGRATIVE HEALTH
Testimonials
Testimonials coming soon!
Don't Wait
Get Started Today