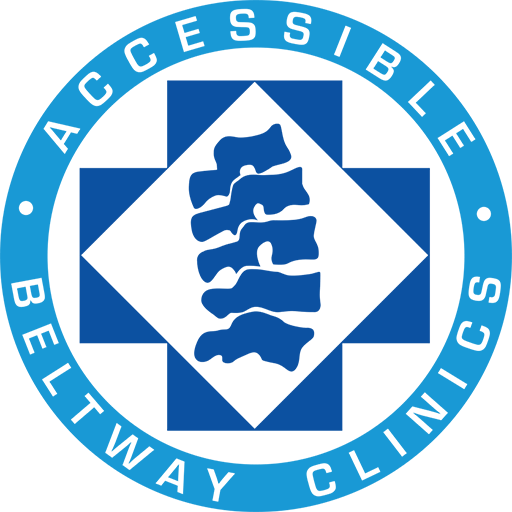 CHIROPRACTOR FREDERICK, MD
Valley Chiropractic - Frederick
Valley Chiropractic - Frederick welcomes you, to their office located in Frederick, Maryland. At Valley Chiropractic - Frederick, Dr. John Rosa is a dedicated chiropractic physician in Frederick that applies the most up to date techniques to give each patient individualized treatment that is best suited for their condition.
---
WELCOME TO VALLEY CHIROPRACTIC - FREDERICK
Within close proximity to Interstates 70 and 270, Valley Chiropractic is located 1 block from the US-15 North exit for West Patrick Street/40, otherwise known as the "Golden Mile". The office address is located on the second floor of the medical building at 110 Baughman's Lane, Suite 200, next to the Fitzgerald Automall.
Our Frederick, MD chiropractic office is open until 6 PM and 7 PM daily to accommodate late work hours and commuters that work in Washington, DC. Translation for Spanish speaking patients is available. We not only provide chiropractic adjustments, but we also utilize soft tissue techniques such as Myofascial Release and Trigger Point Therapy to allow relaxation of the musculature to optimize healing. Our office also provides intersegmental traction, ultrasound therapy, electric stimulation, and guided rehabilitative exercises.
To schedule an appointment or to address any questions you may have, please call our office at (301) 624-0024.
We are excited that you are considering our office for Chiropractic Care.
Valley Chiropractic - Frederick
About Us
Chiropractor
Maryam Milanian D.C.
Dr. Maryam Milanian, originally from Tehran, Iran, moved to the USA, specifically the DMV area, in search of a better life. She started at Montgomery Community College and later graduated from the University of Maryland.
After exploring various healthcare settings, Dr. Maryam found her passion in chiropractic care. She pursued her dream at Northeast College of Health Sciences, graduating in 2020. Certified in dry needling, CPR, and Webster Technique, Dr. Maryam provides variety care using techniques like diversified, soft tissue works, flexion and distraction, ConnecTx and RockTape. In her free time she enjoys exploring Frederick, MD.
Monday
9:00am - 12:00pm
2:00pm - 6:00pm
---
Tuesday
2:00pm - 6:00pm
---
Wednesday
9:00am - 12:00pm
2:00pm - 6:00pm
---
Thursday
2:00pm - 6:00pm
---
Friday
9:00am - 12:00pm
2:00pm - 6:00pm
---
Saturday
Closed
---
Sunday
Closed
Valley Chiropractic - Frederick
Conditions Treated
Valley Chiropractic - Frederick has provided relief to many patients suffering from various ailments. The most common conditions include:
Motor Vehicle Injuries - Whiplash is one of the most common and well-known injuries that occur in a car accident. The force of the accident causes the head to rapidly "whip" from one direction to another, exceeding normal range of motion resulting in overstretched, inflamed, and even torn muscles, tendons, and ligaments. The same force from the accident can injure other parts of the spine and extremities.
Low Back Pain - There are numerous causes of low back pain. Our Frederick Chiropractor, Dr. John Rosa, uses various physical tests and imaging to discern the cause. The patient may suffer from changes to the intervertebral discs of the spine. These include degenerative disc disease, disc herniations, disc bulging, spinal stenosis, and spondylosis. Low back pain may simply be a misalignment of the vertebrae or increased postural strain.
A common misconception is that chiropractors only treat back pain. Chiropractic adjustments can help seemingly unrelated problems by adjusting the spinal column or other joints of the body. When a chiropractor adjusts the spine, it impacts the whole musculoskeletal system. Chiropractic has an effect on headaches, neck pain, carpal tunnel syndrome, and muscle strains/sprains.
Individualized Treatment Plan
Our team works directly with the spine to remove any interference that may be preventing the body to heal itself and to restore natural processes within the body.
Like all other areas in health care, new patients will undergo a consultation that involves reviewing past and current health conditions, medications and surgeries as well as a physical examination. Once this process is completed our team will use all of the information to establish a diagnosis and create an individualized treatment plan.
Why Chiropractic Care?
Most people think that a chiropractor pops, cracks or snaps back pain away, but there is so much more to the profession. In 1895 the first chiropractic adjustment was delivered to a man that had lost the ability to hear in one of his ears.
Following an adjustment to his spine the man explained that his hearing had been restored. While this is not the most common result of chiropractic care it is an example of one of the many conditions chiropractic care has helped over the last century.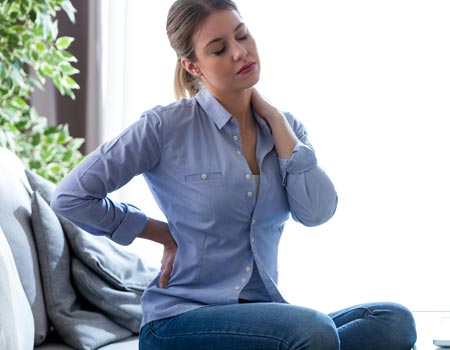 Spinal Decompression
Do you have lower back pain, a pinched nerve, sciatica, radiating pain into the arms or legs, neck pain, or a variety of symptoms related to damaged or degenerative discs? Spinal Decompression may help you find relief.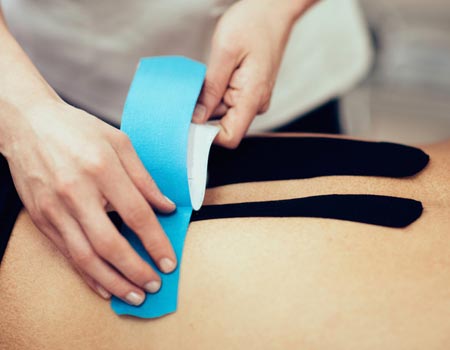 Kinesio Taping
Kinesio taping is a specialized form of taping that has been used in various chiropractic, physical therapy, medical, and orthopedic clinics for many years. Not only has this been utilized in a variety of health care facilities, but it has also benefited world class athletes.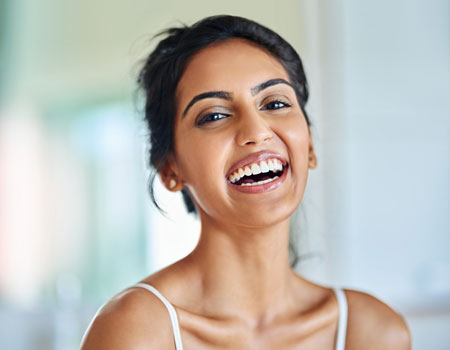 Cold Laser Therapy
In recent years, many medical and alternative health clinics have begun including light therapies into their traditional treatment methods. One of the most popular light therapies being used is cold laser therapy or low level laser therapy.
For more information about how the chiropractors at Valley Chiropractic - Frederick can help you live a happy, pain-free life, contact us today.
Valley Chiropractic - Frederick
Testimonials
Testimonials Coming Soon!
Don't Wait
Get Started Today