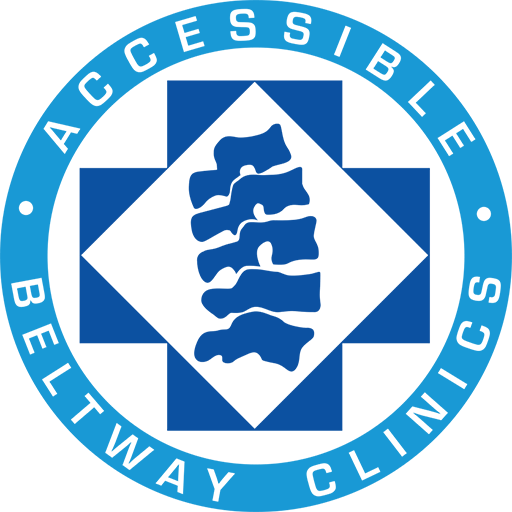 CHIROPRACTOR BOWIE, MD
Metro Area Chiropractic & Rehab
Chiropractic is one of the most amazing healthcare professions, but very few people understand what it's all about. We are here to help you gain a basic understanding of how our Bowie chiropractors can help you and your family.
Metro Area Chiropractic & Rehab opened its doors in 2007. We are conveniently located 5 minutes from Bowie Town Center on Mitchellville rd. between Northview drive and Mount Oak Rd.
Metro Area Chiropractic & Rehab specializes in helping people obtain optimal health by implementing concepts of health, and wellness and prevention through natural means. The first goal may be to relieve pain and to help with ailments such as back pain, joint pain, neck pain, and headaches, the larger goal is to restore health and wellness. This goal is achieved by giving the highest quality chiropractic care available, providing proactive education in the community and converting people's attitudes from sick care to wellness care. At Metro Area Chiropractic & Rehab, it is our desire that patients will discover the Difference between Living and Living Well for Life.
You will be joining millions of others worldwide that have enjoyed better health through chiropractic. Congratulations on your decision to participate in chiropractic care in our office.
We are excited that you are considering our office for Chiropractic Care.
Metro Area Chiropractic & Rehab
About Us
Chiropractor
Nathan Kennedy D.C.
Dr. Nathan Kennedy earned his Bachelors of Science degree in exercise science from Norfolk State University in Norfolk, VA, and completed his doctorate in chiropractic from the Logan College of Chiropractic in Chesterfield MO. Prior to chiropractic, Dr. Kennedy's health care experience includes Sports medicine, personal training, therapeutic recreation, and physical therapy. 
He specializes in neuromusculoskeletal disorders, and maternity care. He has a certification in Webster technique, and is advanced proficiency rated by activator methods. By utilizing multiple techniques and modalities each individual patient is offered a treatment plan to achieve their personal goal.
Dr. Kennedy provides chiropractic care for the whole family. He treats patients of all ages from the young to the young at heart. He is licensed in chiropractic with physical therapy privileges in the state of Maryland.
Monday
9:00am - 12:00pm
2:30pm - 6:00pm
---
Tuesday
2:30pm - 6:00pm
---
Wednesday
9:00am - 12:00pm
2:30pm - 6:00pm
---
Thursday
2:30pm - 6:00pm
---
Friday
9:00am - 12:00pm
2:30pm - 6:00pm
---
Saturday
By Appointment
---
Sunday
Closed
Metro Area Chiropractic & Rehab
Individualized Treatment Plan
Our team works directly with the spine to remove any interference that may be preventing the body to heal itself and to restore natural processes within the body.
Like all other areas in health care, new patients will undergo a consultation that involves reviewing past and current health conditions, medications and surgeries as well as a physical examination. Once this process is completed our team will use all of the information to establish a diagnosis and create an individualized treatment plan.
Why Chiropractic Care?
Most people think that a chiropractor pops, cracks or snaps back pain away, but there is so much more to the profession. In 1895 the first chiropractic adjustment was delivered to a man that had lost the ability to hear in one of his ears.
Following an adjustment to his spine the man explained that his hearing had been restored. While this is not the most common result of chiropractic care it is an example of one of the many conditions chiropractic care has helped over the last century.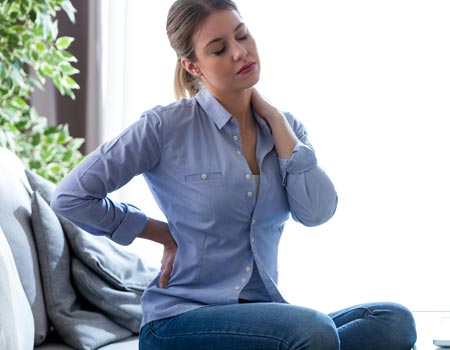 Spinal Decompression
Do you have lower back pain, a pinched nerve, sciatica, radiating pain into the arms or legs, neck pain, or a variety of symptoms related to damaged or degenerative discs? Spinal Decompression may help you find relief.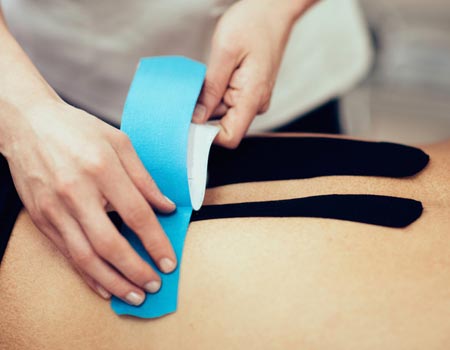 Kinesio Taping
Kinesio taping is a specialized form of taping that has been used in various chiropractic, physical therapy, medical, and orthopedic clinics for many years. Not only has this been utilized in a variety of health care facilities, but it has also benefited world class athletes.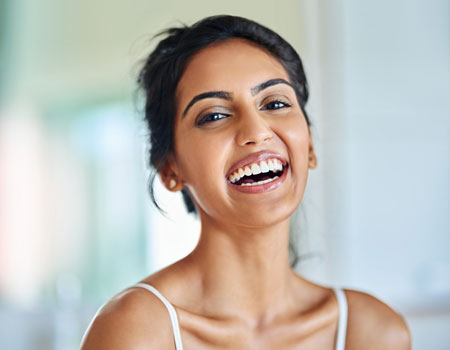 Cold Laser Therapy
In recent years, many medical and alternative health clinics have begun including light therapies into their traditional treatment methods. One of the most popular light therapies being used is cold laser therapy or low level laser therapy.
For more information about how the chiropractors at Metro Area Chiropractic & Rehab can help you live a happy, pain-free life, contact us today.
Metro Area Chiropractic & Rehab
Testimonials
What was your chief complaint for coming to our office?
Problem: Pain on the right-side area which spreads to the center of my back. And stiffness in the back area.
What results or improvements have you noticed since coming to our office for treatment of your chief complaint?
The pain has subsided tremendously.
What do you like most about your treatment?
The therapist and doctors take the time out to explain everything in detail about what is wrong with your body. They're friendly and kind.
- Linda Daniel-Dickson
Don't Wait
Get Started Today