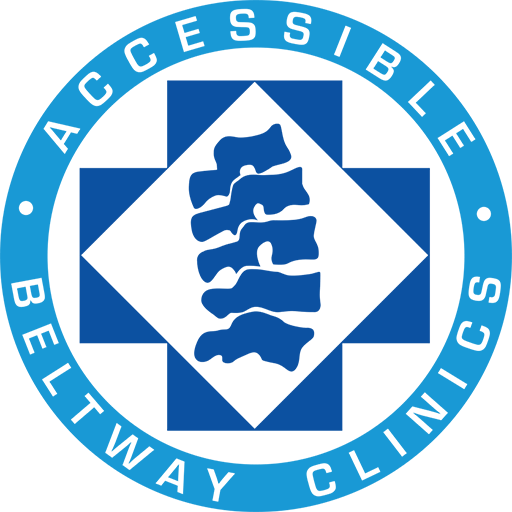 CHIROPRACTOR BALTIMORE, MD
Baltimore Integrative Health
Welcome to Baltimore Integrative Health located in Baltimore, MD. At Baltimore Integrative Health, we strive to put our patient's needs first...always. Your Baltimore Chiropractor will give you a full and very complete examination. Your condition will be explained to you in great detail. It is important that the chiropractic patient understand her or his condition and what we can do to help. You are a partner with your Baltimore Chiropractor! After your examination and the explanation of your condition, Dr. Abadom will suggest a treatment plan specifically designed for you. After all, not everyone in Baltimore, MD has the same body, so not everyone will respond to the same type of chiropractic care. At this point, you and Dr. Abadom will discuss your options so that you can make informed decisions about your own healthcare. Always know that your Baltimore Chiropractor has your best interest at heart when it comes to helping you get out of pain, regain your health, and maintain good health.
Baltimore Integrative Health and your Baltimore Chiropractor feel it is our duty to treat every patient with respect, patience, and compassion. We realize how pain can change so many aspects of your life and how that can cause a feeling of frustration and depression. Our goal is to partner with you to improve your health, remove your pain, and help you return to a happy and fulfilling life. Your Baltimore Chiropractor will take the time to educate you on the hows and whys of your condition and what will happen when you begin your treatment plan. It is our goal to partner with you!
We hope our Baltimore, MD community sees value in what your Baltimore Chiropractor at Baltimore Integrative Health has to offer. If you even think that there is a possibility that you can get some relief in our office, please give us a call. You can talk to Dr. Abadom to ask questions and we can schedule you for an initial consultation so it can be determined if you are a good candidate for chiropractic care. Your Baltimore Chiropractor is here and is waiting to take care of you.
We are excited that you are considering our office for Chiropractic Care.
BALTIMORE INTEGRATIVE HEALTH
About Us
Chiropractor
Victor Abadom D.C.
Dr. Abadom was born and raised in Mount Airy, MD, and a graduate from New York Chiropractic College. He completed his clinician rotations in the intergraded Seneca Falls Health Center in New York State as well as the Rochester VA Hospital. Dr. Abadom completed his undergraduate degree at Widener University in Chester, PA where he attained a Bachelor of Science degree in Biological Science and Environmental Science.
It was while playing football for Widener University that he developed his love for chiropractic care. Dr. Abadom's early interest includes philanthropy work demonstrated by his founding of the first annual Day of Service for his College. Dr. Abadom is Board Certified and currently is certified with Physical Therapy Privileges. His professional certificates include; Functional Gait analysis, Sacral Occipital Technique, sports Management and Injuries, and Thompson Drop technique. Dr. Abadom is interested in all musculoskeletal conditions, sports injuries, and chronic pain.
"I am very excited to be practicing and am ready to bring my message of education and empowerment to the public. Excellence is not an accident."

- V. Abadom
Monday
8:30am - 12:00pm
2:00pm - 6:30pm
---
Tuesday
8:30am - 1:00pm
---
Wednesday
8:30am - 12:00pm
2:00pm - 6:30pm
---
Thursday
8:30am - 12:00pm
2:00pm - 6:30pm
---
Friday
8:30am - 1:00pm

---
Saturday
Closed
---
Sunday
Closed
Chiropractic Scientifically Explained
A concise scientific explanation of chiropractic is that adjustments directly affect musculoskeletal structures by reducing pain and increasing joint motion.
Musculoskeletal structures include ligaments, muscles, joints, joint capsules, and surrounding myofascial tissues. Aside from this direct benefit, the autonomic nervous system is indirectly affected by the down regulation of the sympathetic nervous system (fight or flight system), and promotion of the para-sympathetic nervous system (rest and repair system).
This is done through the effect that chiropractic adjustments have on joint capsules and the body's proprioception mechanism (sense of where one is in space), through the mechanoreceptors (provide information regarding mechanical changes within the body), in the joints and periarticular tissues (tissue surrounding the joint).
Chiropractic Care and Your Health
Chiropractic is a profession within the health care field that deals with the neuro-musculoskeletal system of the human body. A chiropractor will diagnose, as well as help prevent, injuries and disorders of the nerves, muscles, and bones.
While we will diagnose and treat these resultant injuries and disorders, the main objective is the removal of nerve interference allowing the body to heal itself without invasive procedures and/or drugs.
As would be the case with any other field of care, our patients at Baltimore Integrative Health receive a thorough consultation including history and examination of their major complaint. After considering possible causes of the patients' condition a diagnosis is established and a treatment plan is created.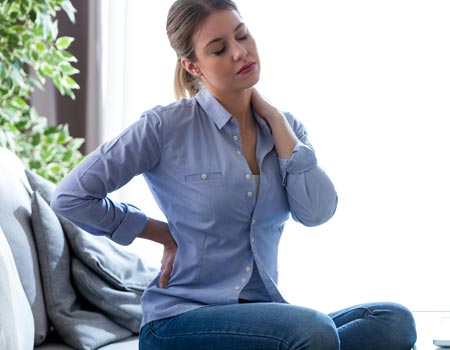 Spinal Decompression
Do you have lower back pain, a pinched nerve, sciatica, radiating pain into the arms or legs, neck pain, or a variety of symptoms related to damaged or degenerative discs? Spinal Decompression may help you find relief.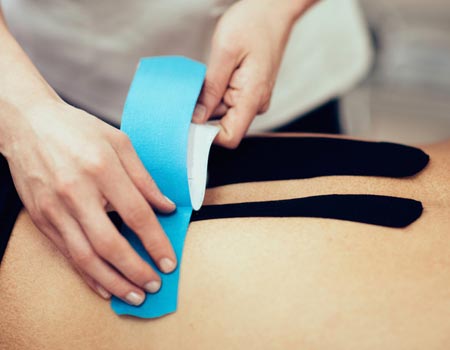 Kinesio Taping
Kinesio taping is a specialized form of taping that has been used in various chiropractic, physical therapy, medical, and orthopedic clinics for many years. Not only has this been utilized in a variety of health care facilities, but it has also benefited world class athletes.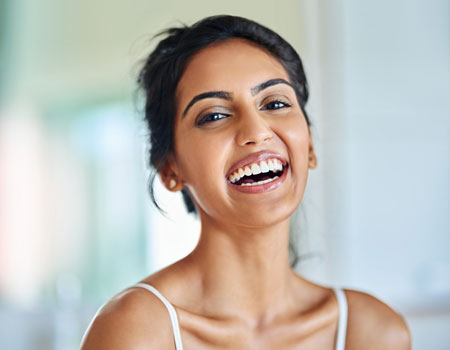 Cold Laser Therapy
In recent years, many medical and alternative health clinics have begun including light therapies into their traditional treatment methods. One of the most popular light therapies being used is cold laser therapy or low level laser therapy.
For more information about how the chiropractors at Baltimore Integrative Health can help you live a happy, pain-free life, contact us today.
Baltimore Integrative Health
Testimonials
"I have had residual back issues since high school. I tried another chiropractor and felt worse than before I went in there...They actually listened to what I had to say. Within the first visit, I was feeling results. They are a wonderful facility and I won't go anywhere else. Your pain can go away with the proper treatment."
- Stacey
Don't Wait
Get Started Today