Topical analgesic cream that helps control pain, inflammation, and flexibility while aiding in recovery of injuries and workouts. Powerful never seen before ingredients that are all natural paraben-free with no animal base or animal testing.
A team of healthcare professionals tired of the underperforming current topical analgesics decided to develop something better. The result was a non-sticky, diminishing scent and a longer lasting formula that decreases pain and aids recovery.
Use before activity to relieve soreness and increase range of motion. Use during athletic activity to get a competitive edge. Use after a workout or treatment for a reduction of pain and stiffness. Effective for muscle sprains, joint pain, tendonitis, bursitis, plantar fasciitis, diabetic neuropathy and more.
Menthol, Arnica, Pycnogenol, Glucosamine, MSM, Boswellia, Vitamin B6, Ilex and Tea Tree Oil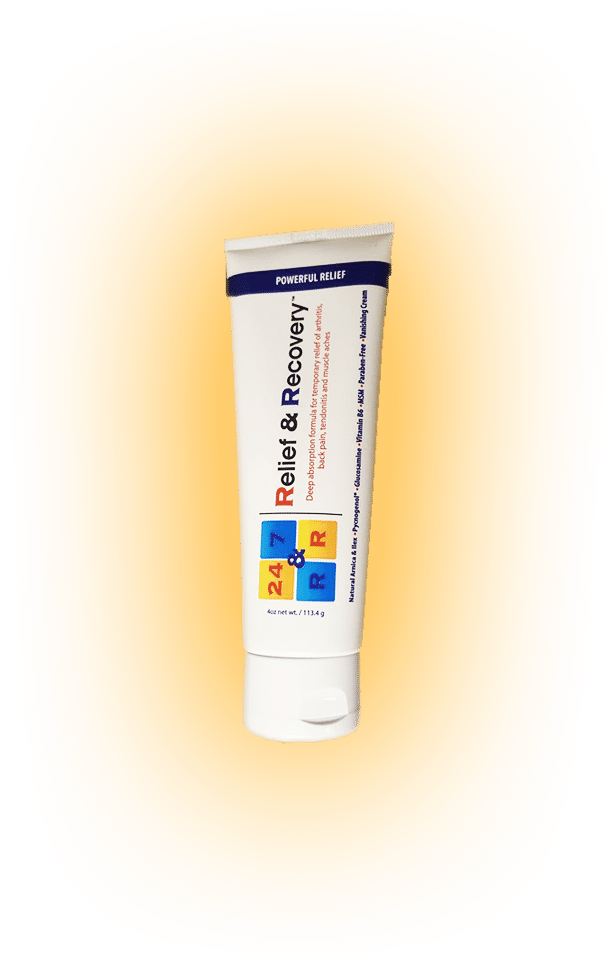 FDA approved analgesic cream; a proprietary blend of the most potent materials resulting in the most effective product on the market for pain Relief and aiding Recovery.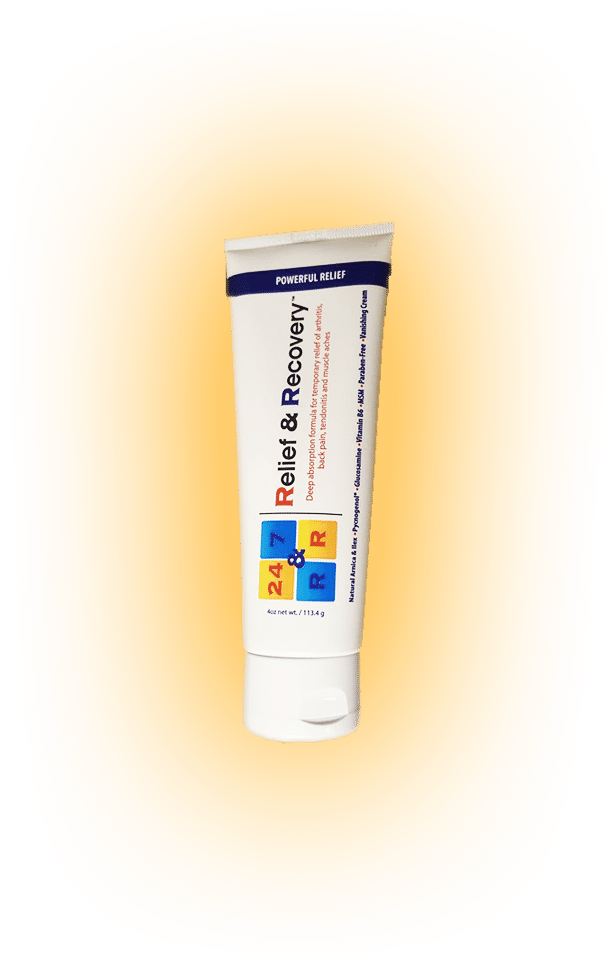 Never seen before ingredients

Non sticky or pasty formula

Not animal based or tested